LMC Student Center News
The LMC LCMS-U chapters welcome Rev. Jonathan Fisk to speak at UWM on Tuesday, Feb. 5th @ 6:30p in the Fireside Lounge at the UWM Student Union.
LOVE IS A FOUR-LETTER WORD: A Conversation About Dating,Marriage, and Christ
Jonathan Fisk is the Administrative Pastor of St. Paul Lutheran Church in Rockford, IL. He is author of the books "BROKEN: 7 "Christian" Rules that Every Christian Ought to Break as Often as Possible" and "ECHO: Unbroken Truth Worth Repeating, Again." He hosts a weekly podcast called Raw, as well as the daily radioshow Sharper Iron on KFUO radio. You can find his old videos by searching for "Worldview Everlasting" - or check out his new YouTube channel by searching for "Jonathan Fisk." Jonathan is married to Meredith, his wife of 17 years, and has five children.
Luther Memorial Chapel & University Student Center was recently featured as one of two highlighted examples of congregationally-based campus ministries in the May 2011 issue of
The LCMS Reporter
. 
Click here to view the article (page 3) in PDF format
, or see full text below:
Though the face of campus ministry has changed over the years, preaching Christ to students never changes.

A rich history and promising future define LCMS campus ministry. Beginning in 1920 on the campus of the University of Wisconsin–Madison, the LCMS planted chapels centered in Word and Sacrament while other denominations' campus ministry models were based on "clubs" or "centers."  Today more than 170 campus ministries and 610 "contact ministries"—churches near colleges...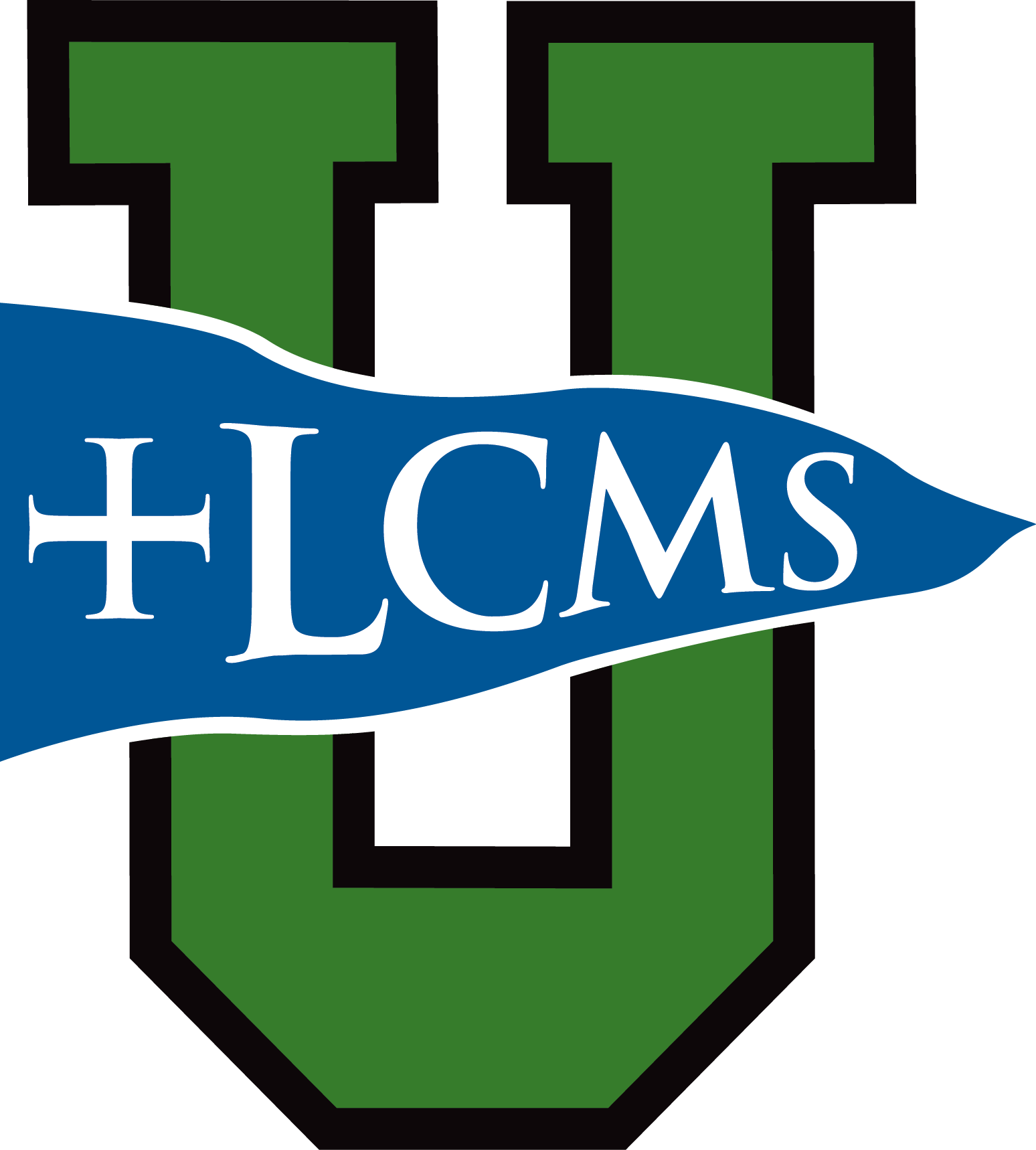 Are you or someone you know attending UW-Milwaukee, Marquette, Concordia University Wisconsin, Wisconsin Lutheran, MATC, MSOE, or any other Milwaukee area university?

One of the biggest challenges that young Christian students face in their first weeks on a college campus is getting acclimated to being away from home and away from their home church.

Just as important as selecting a college or university, picking a major and scheduling classes is finding a good campus ministry or local church where students can be served with Christ's Word and Sacrament while they are away from home, and where opportunities are provided to join together with other Lutheran students on campus for service and social activities.  Luther Memorial Chapel and University Student Center is here to assist Milwaukee area college students in staying connected with God's life-giving gifts while at school.